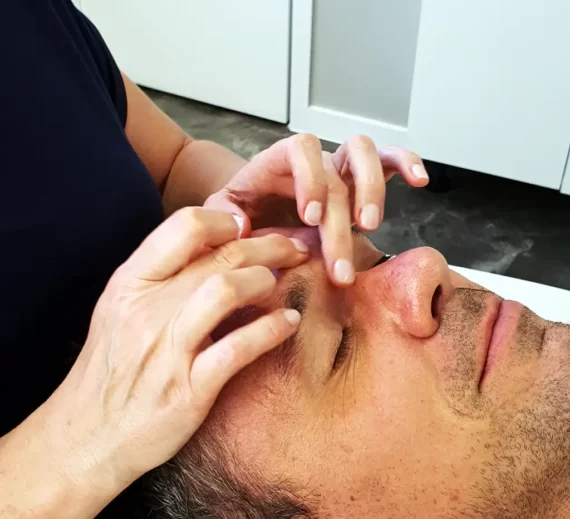 Relaxation Massage is a nice and relaxing treatment for the body and mind. I use long, slow strokes and lighter pressure and I don't address trigger points or deeper tissue. Usually, it is a full body massage that includes scalp and face massage. Depending on your preferences, I can focus more on feet, face or scalp. To help you to relax more, relaxing music is played and the light is dimmed. I can also use some essential oils if you wish. Relaxation Massage can help with stress and insomnia.
Relaxation Massage is a light type of massage, and it shouldn't be painful or cause bruising. It should be purely a nice and relaxing experience.
After the treatment it's recommended to have lots of water, a nice walk or warm bath, to relax even more. You can use Epsom salts if you wish.